Sinds i moved to Japan, i got this new addiction called Washi (japanese for paper) tape. So every time i go somewhere shopping i will come home with a new roll.
Foto via Woonblog
In Japan when renting an apartment, you aren't allowed to hang anything in the walls. So I start making my own artwall with this magic tape.

1.washitape holder 2. kokeshidoll with washi-tea lights and washitape presenttag
3. washi tea lights 4. Artwall Rendeer




I also found this amazing paperhook tape designed by
Torafu Architects
.
Curling the tip like a piece of tape, the hook is soaked then dried. This process gives it enough strength to hang small accessories or keys up to 50 gr. Isn't just beautiful?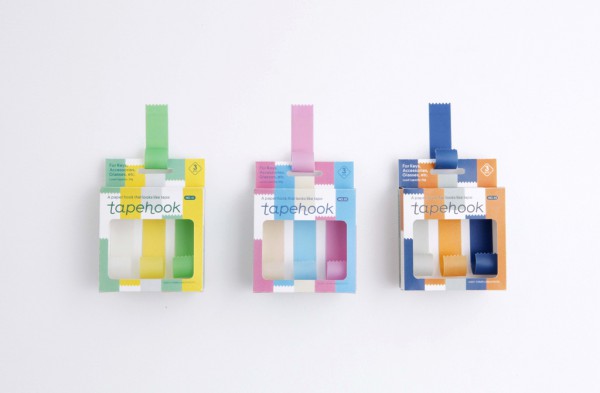 Foto by Torafu Architects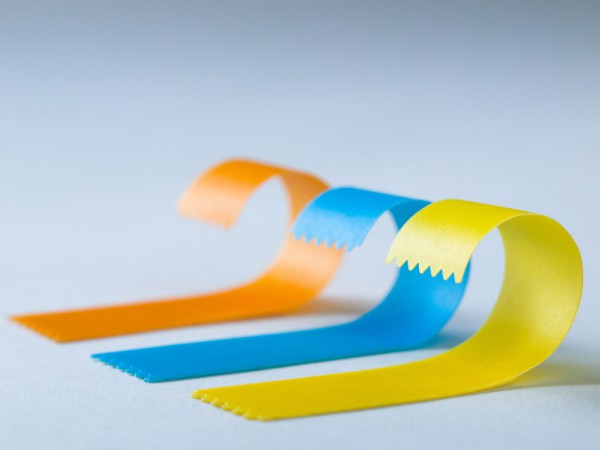 Foto by Torafu Architects
Foto by BLTD